June 21st-September 3rd*
* Dates are subject to change based on state guidelines
Our regular camp hours are 9am-3:30pm, with an extended day option until 5pm or 6pm.
(Camper Sign-In is between 8am-9am and Pick-Up is between 3:30pm-4pm)
Camps are offered for children ages 4-14.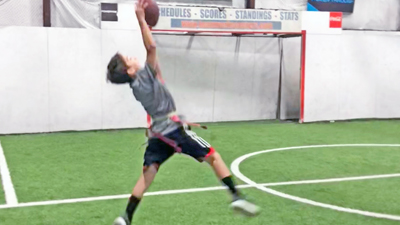 Camps Offered
A variety of camps are offered throughout the summer, including our Sports Camp, Traditional Camp, Learn To Play Camps and a number of Specialty Camps. View All Camps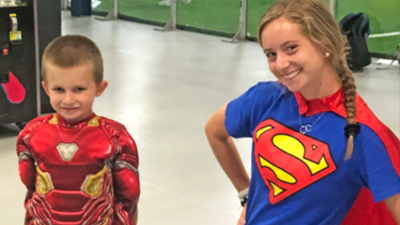 Theme Days
Theme Days are a favorite of our campers and is a great way to bring the camp together. For our full theme day calendar, click here.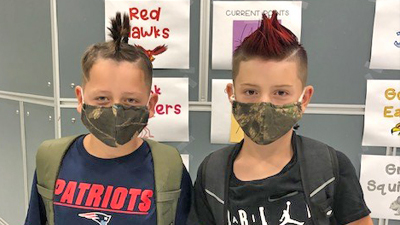 Safety Protocols
Safety is our #1 priority! We've implemented a number of protocols and guidelines to help keep our campers safe. For more information on these guidelines, click here.
REGISTER BY MAY 2ND & SAVE $20 ON ELIGIBLE CAMPS!
REGISTER
Note: All campers are required to have a Teamworks Membership & completed paperwork prior to attending camp.